Eksplorasi.id – General Electric Co. is nearing a deal valued at about $30 billion to combine its oil and gas business with Baker Hughes Inc., the Wall Street Journal reported.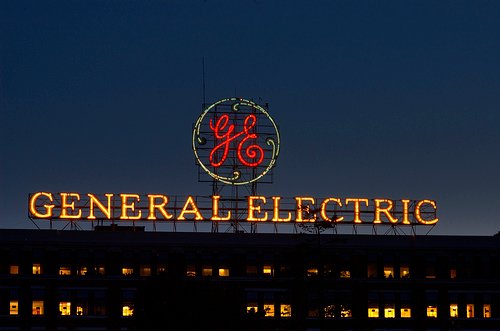 The transaction, which will be announced on Monday, will create a publicly-traded entity controlled by GE, the newspaper reported, citing people familiar with the situation it didn't identify.
The companies will host a webcast at 8:30 a.m. Eastern time, Baker Hughes said in a statement, without giving details about what will be discussed. Spokeswomen for both companies declined to comment when contacted by phone.
The industrial-equipment behemoth and the No. 3 oil services provider on Thursday said that discussions are taking place for potential "partnerships," but wouldn't provide details except to say that a full acquisition isn't on the table.
Whatever the outcome, the talks signal the companies are seeking ways to enhance cooperation and boost value, analysts say, mirroring efforts by companies across the industry to fortify their operations amid the oil-price slump.
A new company could be created that takes specific oil and gas business lines from GE and combines them with Baker Hughes, creating a larger distribution network for both with no added costs, analysts at Credit Suisse Group AG and Capital One Southcoast said.
GE held talks earlier this year about buying pieces of Baker Hughes that would have been divested under a pending merger with Halliburton Co. — a deal that eventually collapsed.
"Partnering with Baker, vs. a clear-cut acquisition, would help preserve GE's asset-light model while simultaneously giving the company access to end-markets it doesn't serve," Andrew Cosgrove and Karen Ubelhart, analysts at Bloomberg Intelligence, wrote Friday in a report.
Baker could leverage GE's big data capabilities to help it raise sales of its current platform, they wrote. Shares in Boston, Massachusetts-based GE rose 2.1 percent on Friday to close at $29.22. Houston-based Baker Hughes jumped 8.4 percent to $59.12.
Source : Bloomberg